Bodies of Water with Chestnut
Pendant Group
Lid to Margie's Urn
Bodies of Water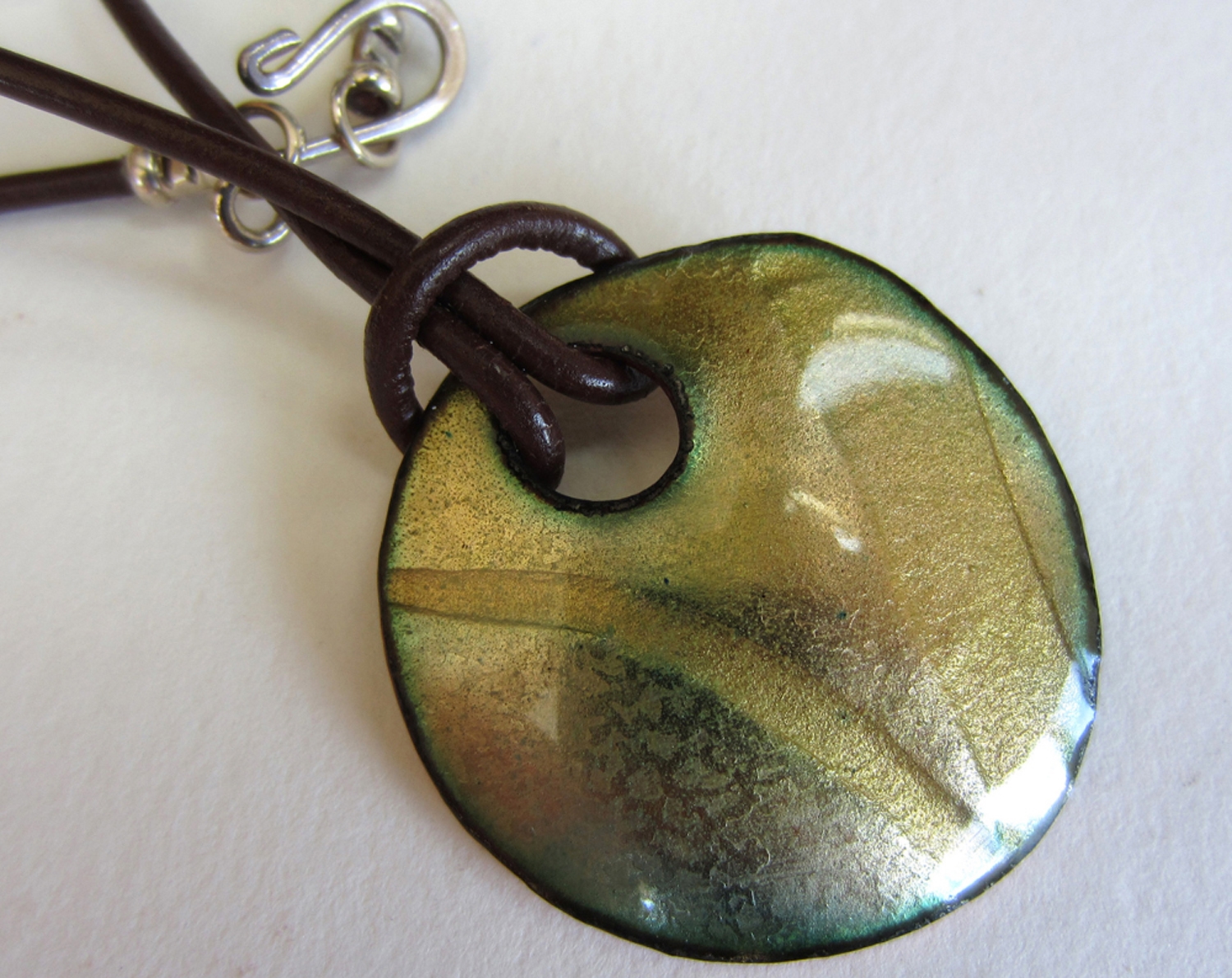 Collaboration with Bead Artist Melissa Grakowsky Shippee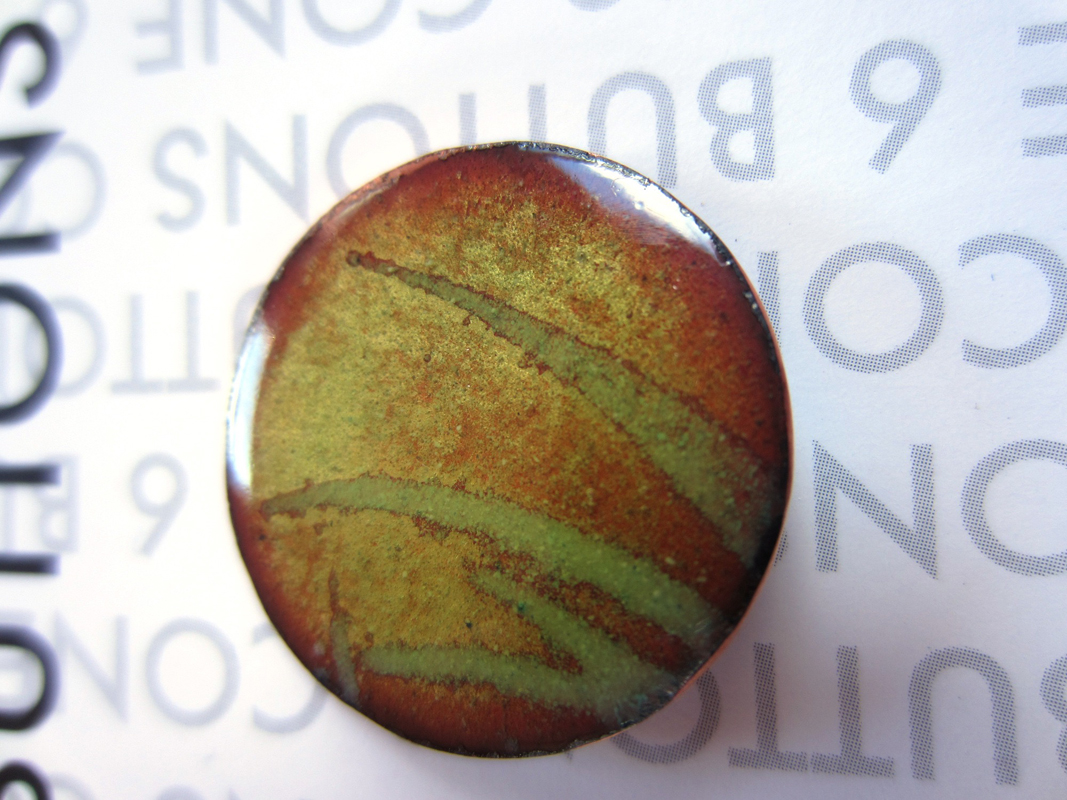 Bodies of Water with Chestnut
Enamel on Copper 3.5 inches
Pendant Group
Lid to Margie's Urn
Enamel on copper bowl 5.5 inches in diameter
Enamel on Copper 2 inch diameter
Bodies of Water
This is an enameled group of precious lake map silhouettes that have significant meaning to me and many others. Do you recognize any of them?
Oval necklace and earrings with textured abstract design. Copper with transparent pink enamel.
Copper, Enamel, fire scale design, 4 inch diameter.
Copper with enamel, warm orange, pink, and green. 1 1/4 inch diameter
Copper, Enamel 3.5 x 2.0 inches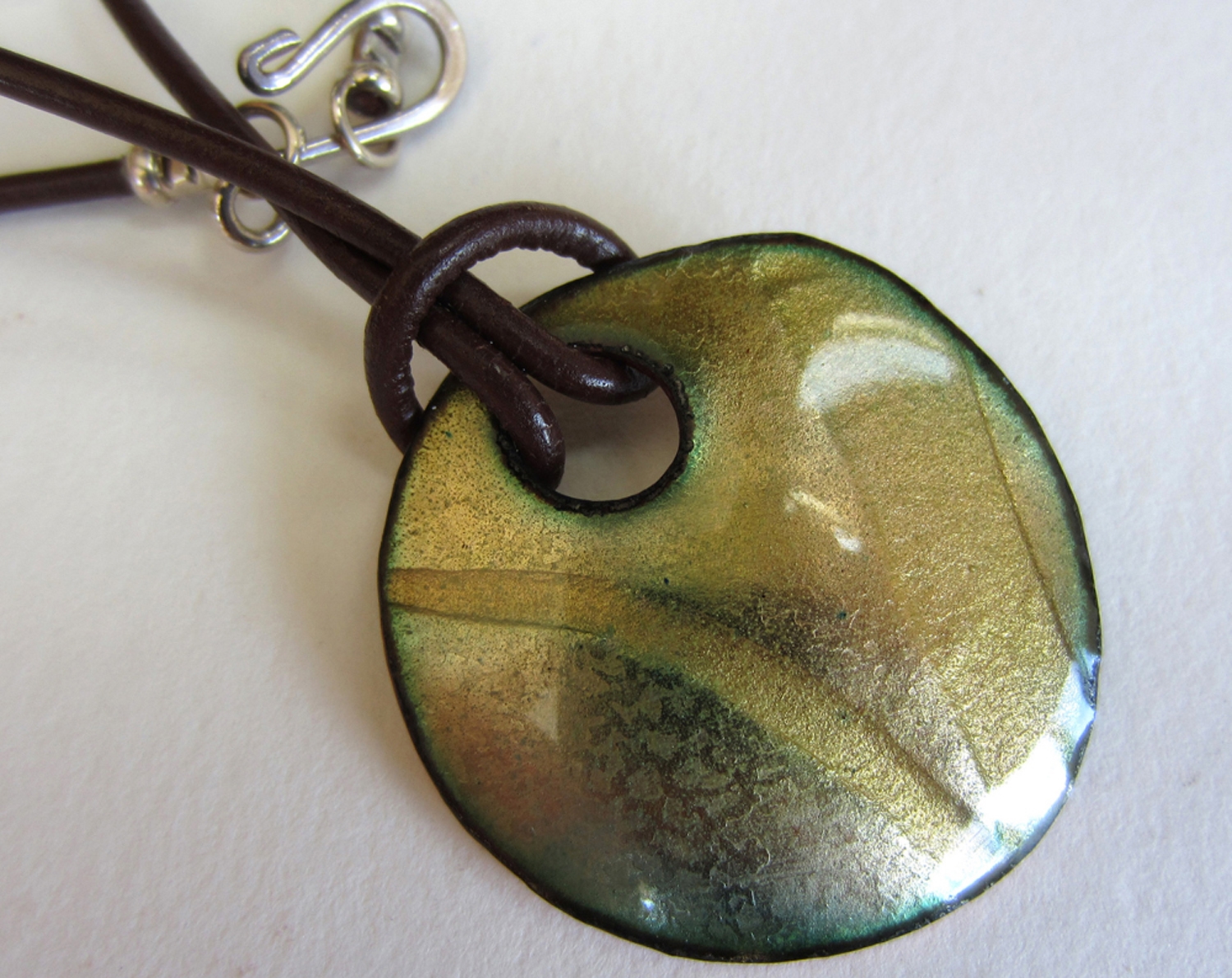 Enamel on copper, 1 1/4 inches organic shape.
Turquoise abstract design guitar slide. Copper pipe with enamel.
Collaboration with Bead Artist Melissa Grakowsky Shippee
Medallion is enameled and made by Sherie Gage of Cone 6 Designs. The Beadwork is designed and made by Melissa Grakowski Shippee
Coral fossil, fine silver, hematite.
Three domed 1 1/4 inch necklaces. Enamel on Copper with leather necklace.
Transparent enamel on folded copper earrings.
Enamel on copper, transparent green.
Enamel on copper, fire scale line technique, 2inch diameter.
Enamel on copper bowl 5.5 inches in diameter.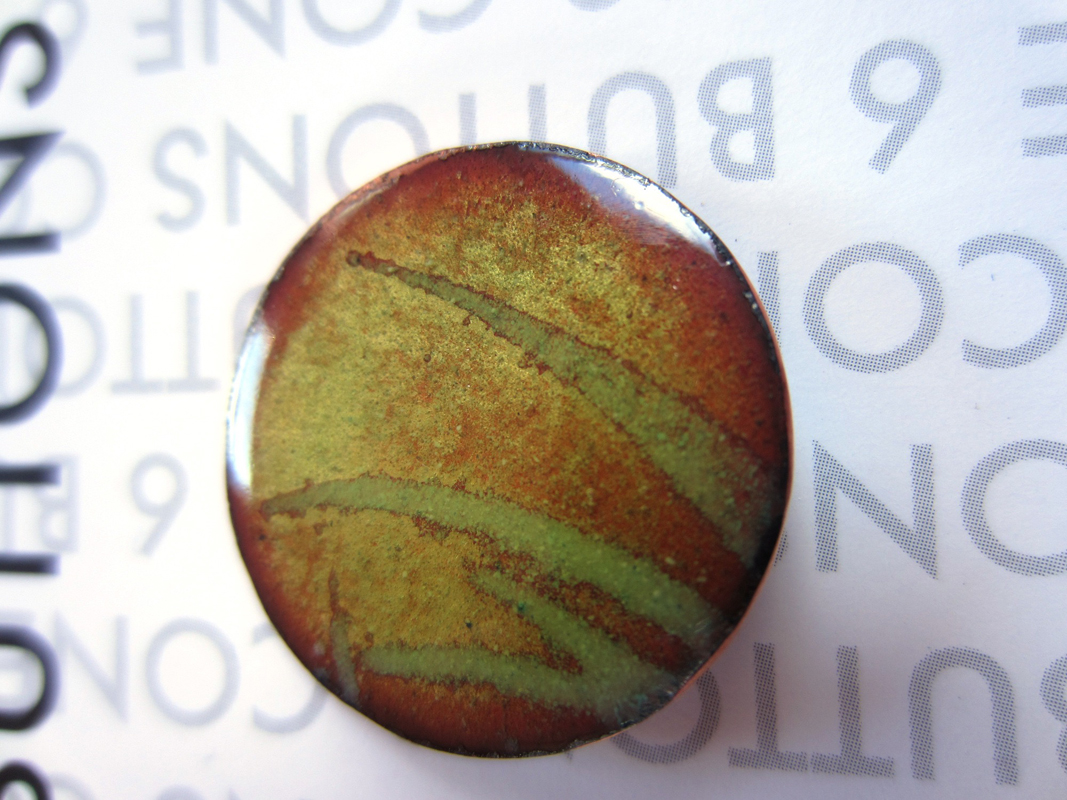 1
2
3
4
5
6
7
8
9
10
11
12
13
14
15
16
17
18
19
20
21
22
23
24
25
26
27
28
29
30
31
32
·
·
·
·
·
·
·
·
·
·
·
·
·
·
·
·
·
·
·
·
·
·
·
·
·
·
·
·
·
·
·
·